All About A Sprinkle of Magic
Sarah entered the realm of being a fairy when she was 14 years old, but it started much earlier. When Sarah was 10 years old, she moved with her family to a small country town in Victoria. Sarah was so excited to learn the town had its own 'fairy shop' Myths and Legends; this soon became her favourite place to visit and Sarah would spend hours upon hours wondering through the shop. Every visit she would purchase a new wish and dream stone placing them in a glass bowl by her bed. To Sarah the 'fairy shop' was a safe place to visit and she always felt welcomed.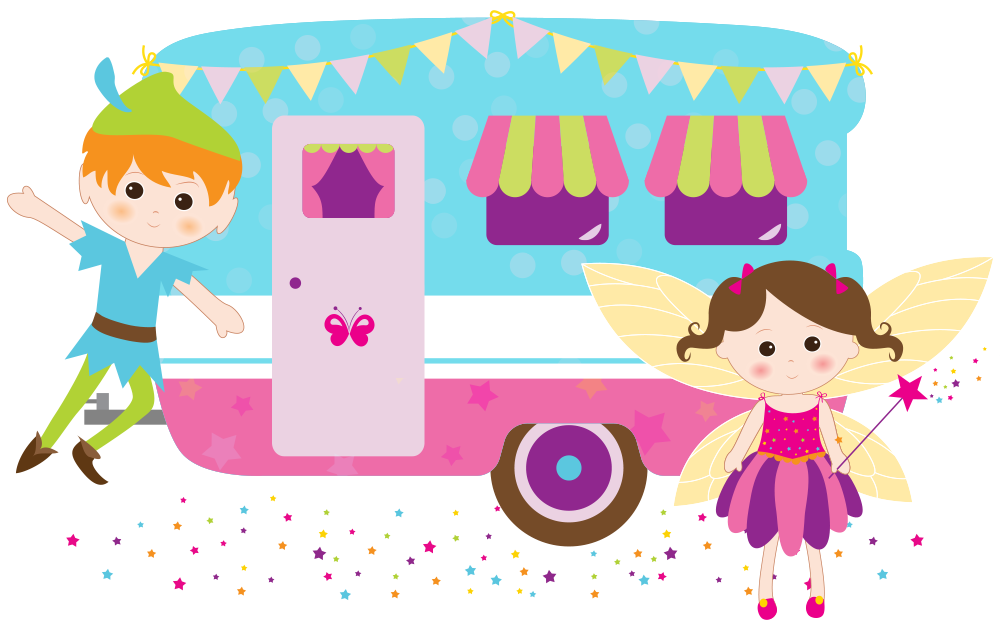 Our Story
At 14 years old, Fairy Dee asked Sarah to join her business and she became a fairy! Sarah absolutely loved every minute of working with Fairy Dee and learnt everything she could over the 7 years they worked together; they are still fairy friends now!
Sarah wanted to create the same feeling she felt every time she walked through the shop for others. In 2005 while Sarah was living in a remote outback town in South Australia, she created a mobile children's entertainment business and A Sprinkle of Magic came to life.
Shortly after establishing the business, Sarah created the character Fairy Belle and for 9 years she filled the hearts of everyone in the town before spreading her wings and relocating to the beautiful Adelaide Hills where Sarah relaunched the business.
A Sprinkle of Magic has become a much loved and adored business loved by all. It has touched the lives of so many people through birthday parties, markets, corporate events as well as raised thousands of dollars for charities.
Sarah lost her Dad to cancer when she was younger so is very passionate about helping others and making a difference in the world, she volunteers her time face painting at the Women's and Children's Hospital in Adelaide, Starlight Room and Ronald McDonald House.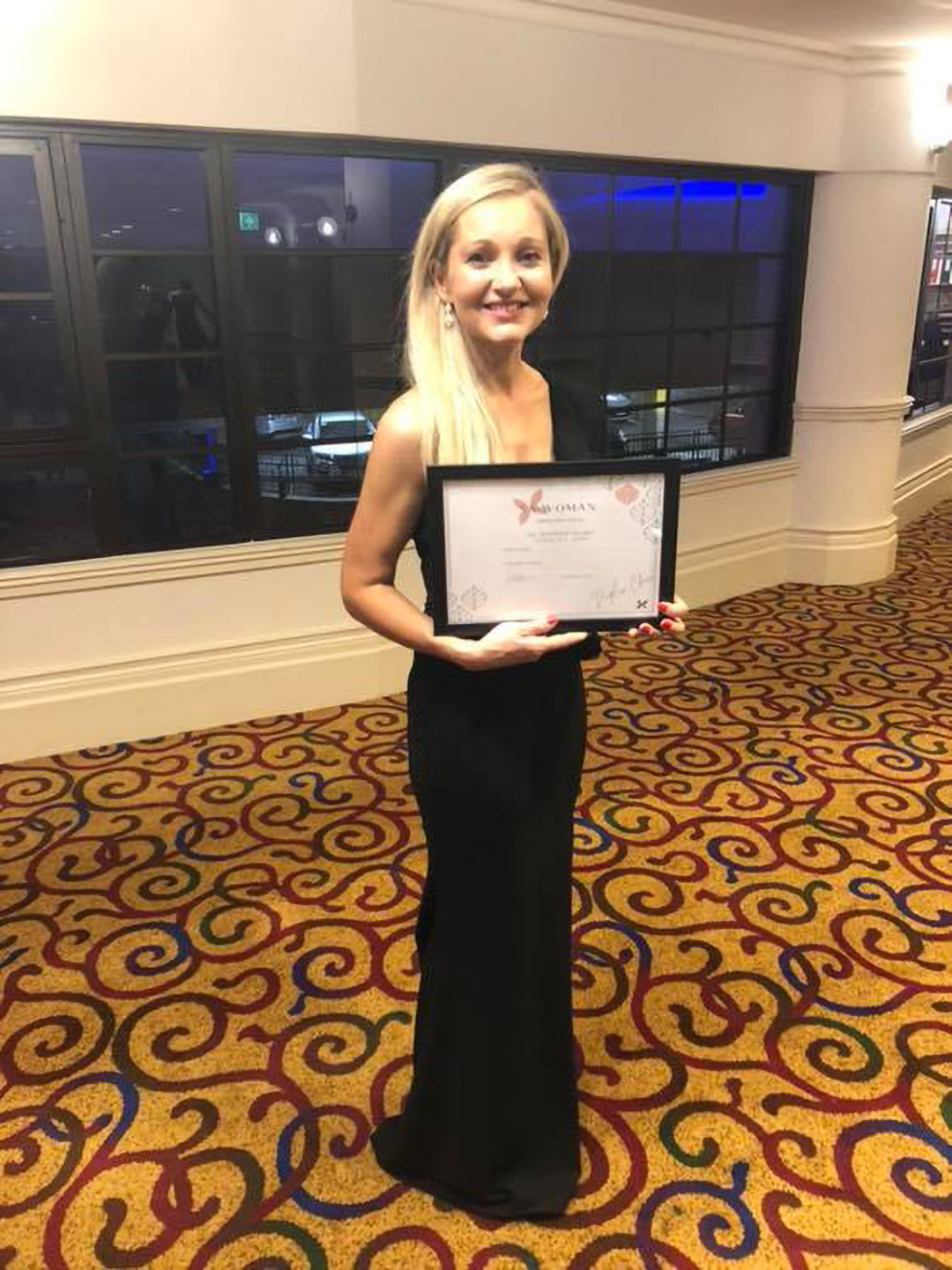 A Dream Come True
For Sarah it is a dream come true, she followed her lifelong dream and turned it into a reality. Sarah is also a busy mum to 4 handsome pixie boys and a FIFO husband named Luke. You may have seen them as they love to attend and help at birthday parties or events.
They are her biggest supporters; always encouraging her to follow her dreams and lending a helping hand whenever needed including listening to her never ending ideas.
They were a huge part in turning our vintage caravan into a magical wonderland and spent hours stripping it apart and endless hours of painting the entire inside.
A Sprinkle of Magic truly is a family business filled with so much love. We hope you love our business as much as we do and continue to follow our magical journey.
Sarah  💗
Owner and Creator