Adelaide's Ultimate Party Entertainment
A Sprinkle of Magic are award-winning children's entertainment and event planners who love to plan, perform and create the WOW at birthday parties and events. Since 2005, we have helped children celebrate their special day and inspired adults to dream again.
Our Services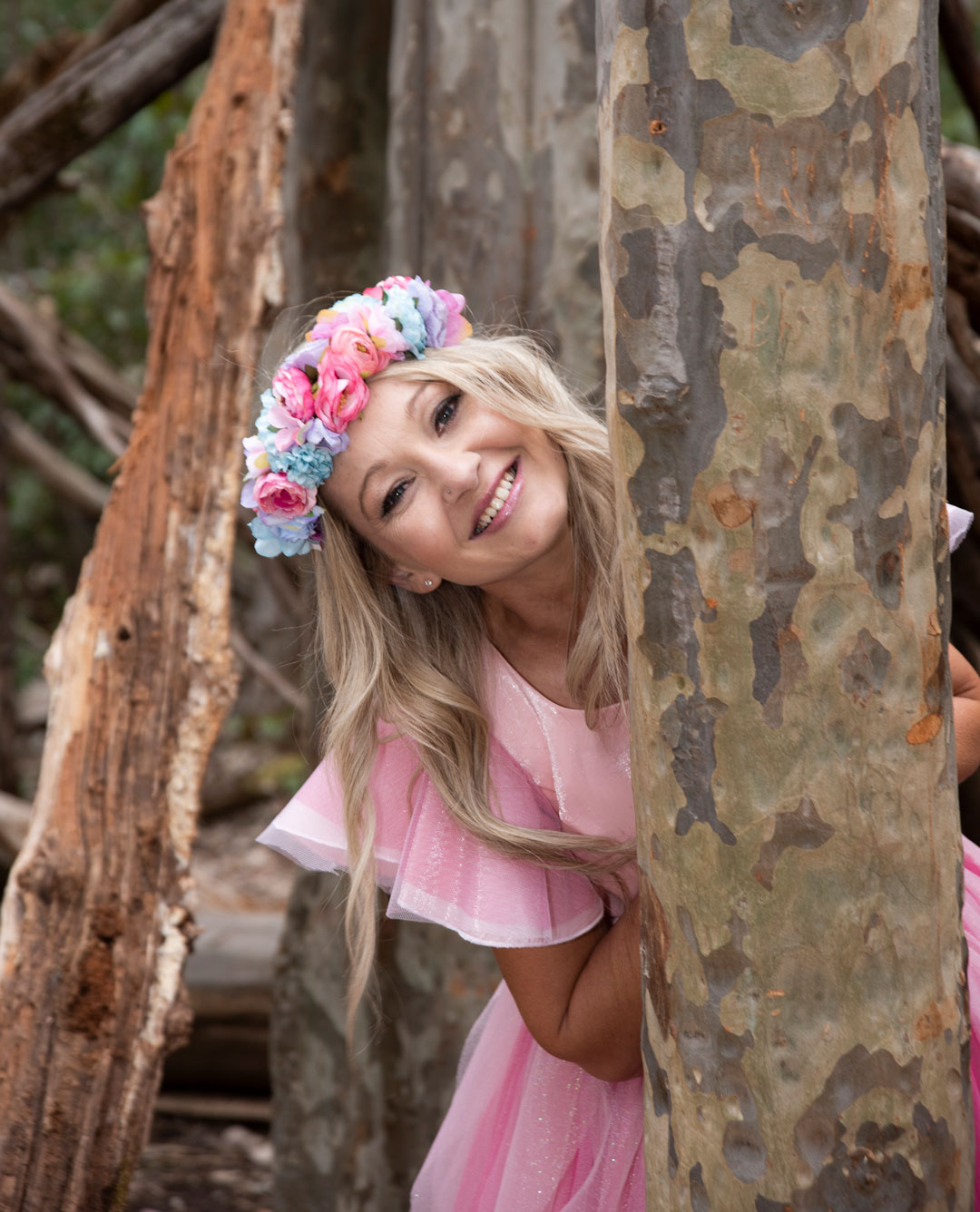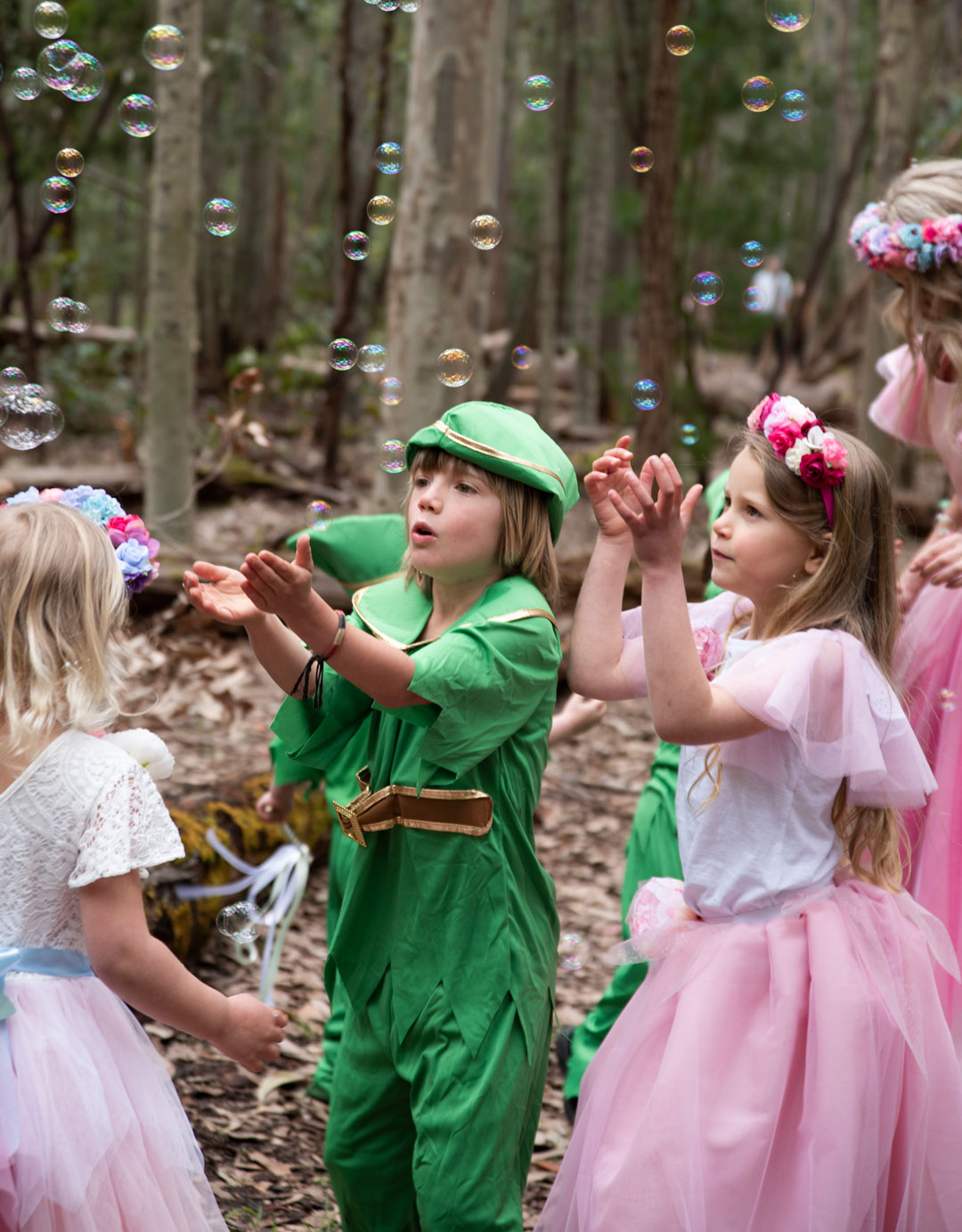 Creating Unique Children's Birthday Parties and Events
A Sprinkle of Magic provides beautiful children's entertainment that will add a touch of magic, excitement and sparkle to your child's special day. We absolutely LOVE making people happy and creating happy memories that will stay with you forever!
We specialise in providing the most magical children's entertainment whether it's a birthday party, wedding, christening or corporate event, we bring to life your visions. We pride ourselves on tailoring each and every party to make sure your child has an enjoyable, MAGICAL, fun time at their party and their wishes come true for their special day!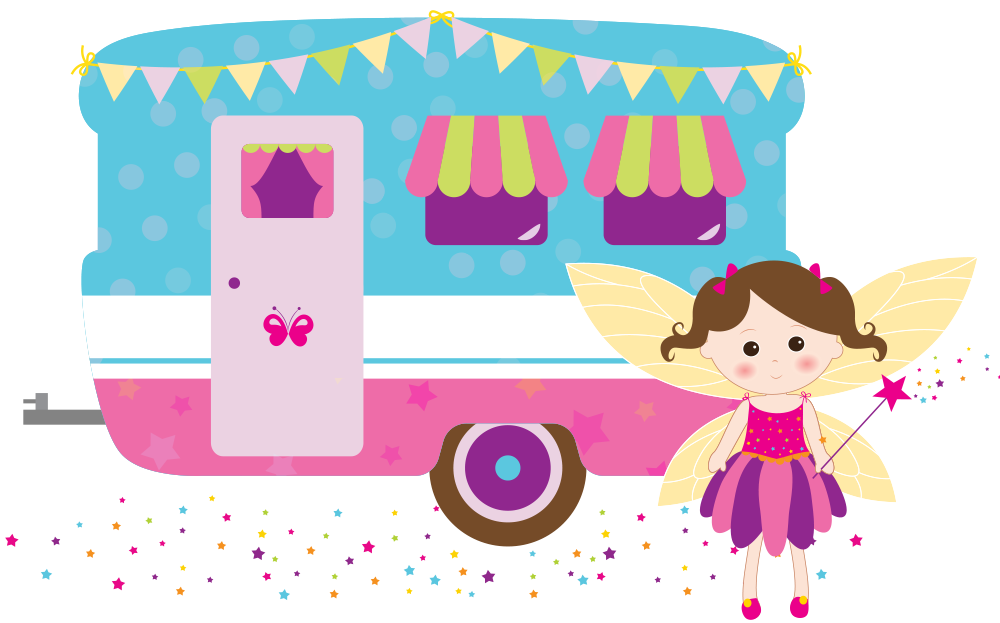 Our Parties & Entertainment Services
About A Sprinkle of Magic
A Sprinkle of Magic is the magical place where parties are prepared, ideas are created, dreams become reality and imagination comes to life. We are an award-winning children's entertainment business located in the beautiful Adelaide Hills in South Australia.
It is also the home of our well known and loved Fairy Belle. Fairy Belle is a frequent visitor from Fairyland and spends her time here filling the hearts of children with happiness and enchantment. She has been flittering and fluttering around for over 20 years, spreading kindness, magic and impacting the lives of everyone she meets.
Fairy Belle is also known as Sarah, the Owner and Creator of A Sprinkle of Magic.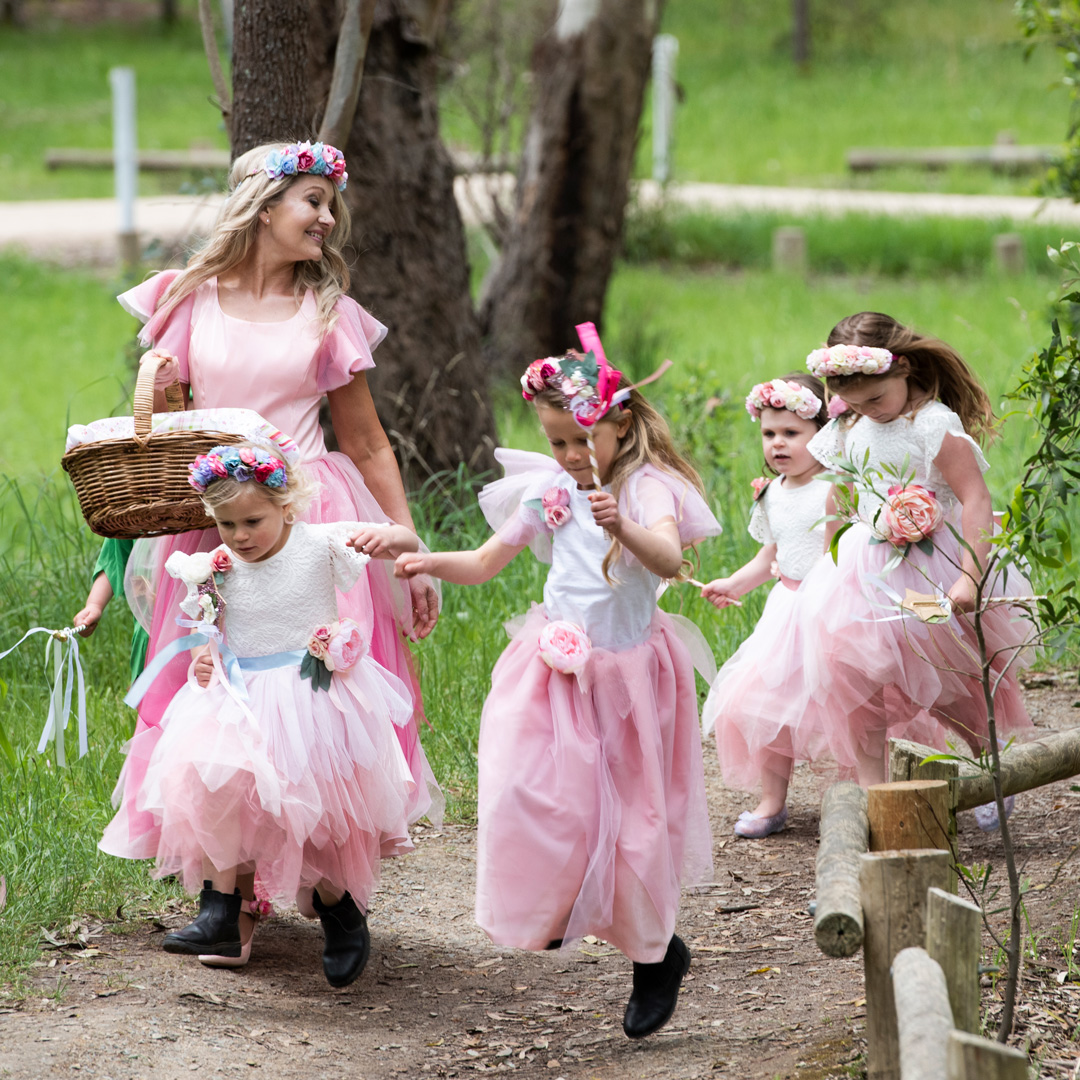 Party Planning Guide
With over 20 years' experience in the party and event industry, I have created a 51-page Party Planning Guide full of helpful party tips, templates, checklists, recipes and information to help you create the perfect, stress-free party.
Our eBook is now available for purchase
$14.95
What people are saying about our parties…
Highly recommend
Fairy Belle was wonderful with kids and adults alike. Highly recommend for both kids parties and all adult events where some kids entertainment is needed.
Fairy Belle was amazing!
The birthday girl and all parents of children who were at our party thought she was fabulous! Entertainment for an hour and including the boys I never would have thought would have liked a fairy. Amazing stuff! Highly recommend and will be using your services again? Thank you!
Ella's party couldn't have gone any better!
Thank you so much, Sarah and your little helpers Evan and Aiden! Ella's party couldn't have gone any better! All the kids were raving about how fantastic a time they had! You really went the extra mile and made the whole process so much easier for a busy working family! We really appreciate all the time and effort you put in! Highly recommend you to anyone xxx
An amazing job!
Thanks so much for your work. As usual you did an amazing job! It was a highlight for the children and worked perfectly keeping them occupied while the adults mingled. I certainly won't hesitate contacting you for any future events!